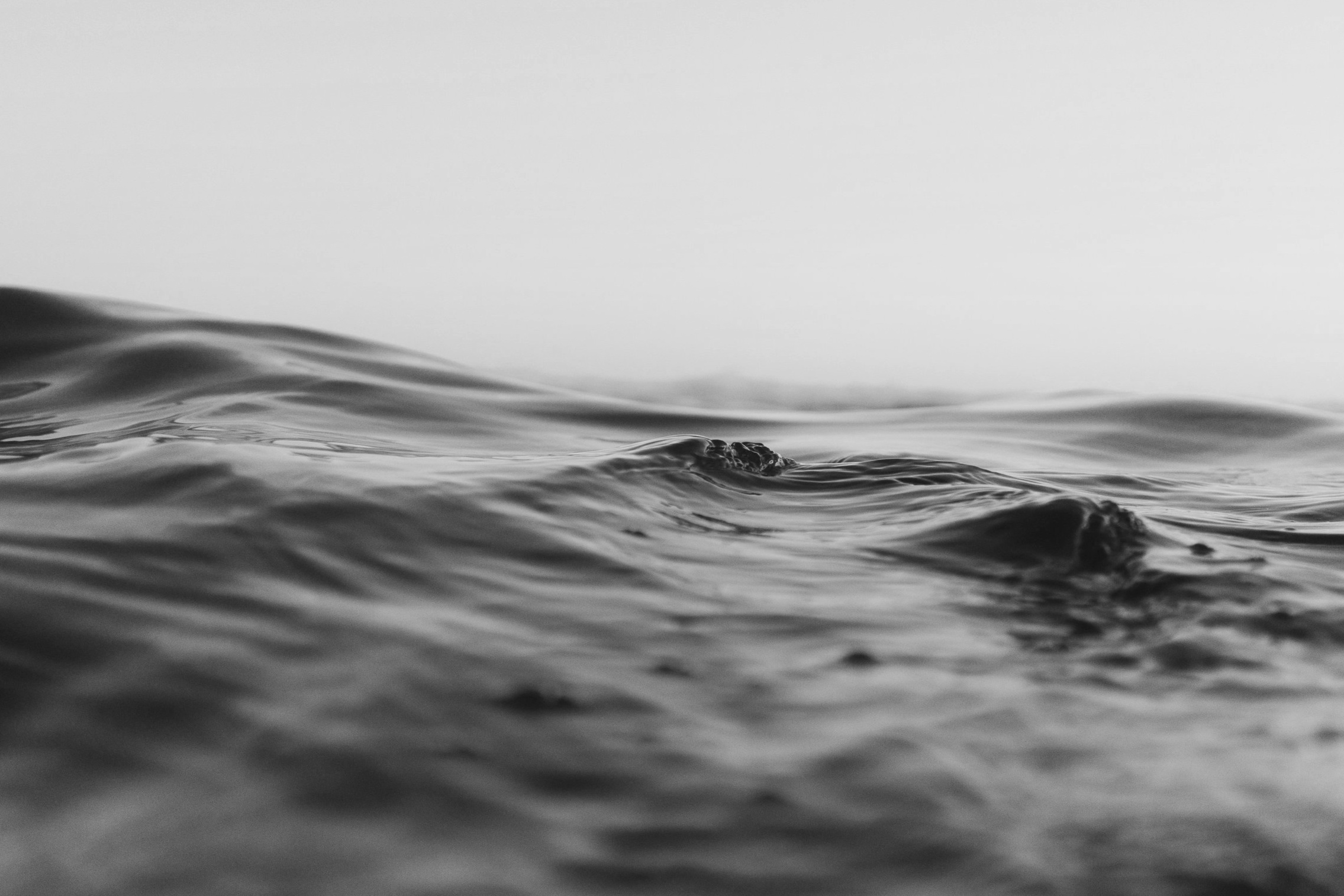 The slave to the compass has freedom of the seas. The rest must sail close to the shore.
Courage.
It's what it takes to do anything that's never been done before.


We like to work with other artists. Here are some we've collaborated with we think you should know about –and if you have something in mind, send us an email .